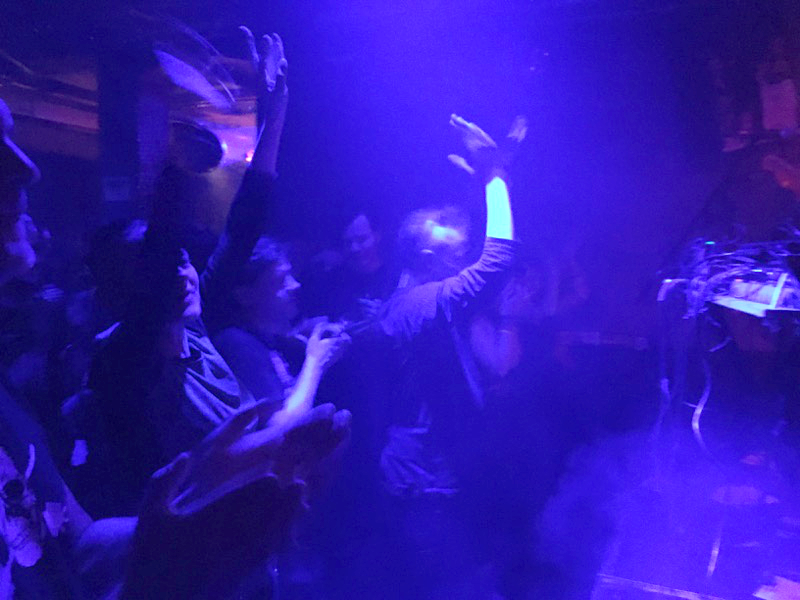 Liebes Publikum,
liebe Bands & DJs,
liebe Helfer,
liebe Freunde,
danke für das wundervolle 25 Jahre KiEw Jubiläumsfest!
Und danke, dass wir eure Ohren jetzt schon seit über 25 Jahren schmeicheln dürfen! 🙂
Eure 4 Typen von KiEw!
Dear audience,
dear bands & djs,
dear helping hands,
dear friends,
thanks for the wonderful 25 years of KiEw anniversary fest!
And also thanks that you made it possible that we can flatter your ears for over 25 years now! 🙂
your 4 KiEw-guys!