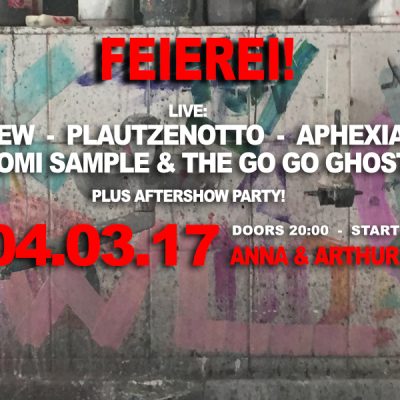 Feierei! Birthday, anniversary - who cares, if we only have ...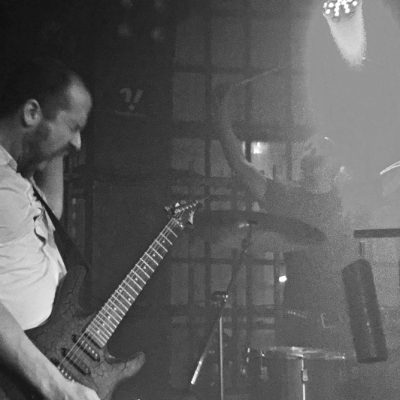 Some more KiEw livevideos - visual impressions of the show a...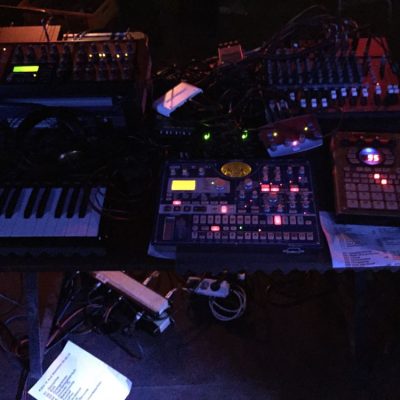 Exit / Graograman live @ Weird Noises 3 at AJZ Bielefeld Aug...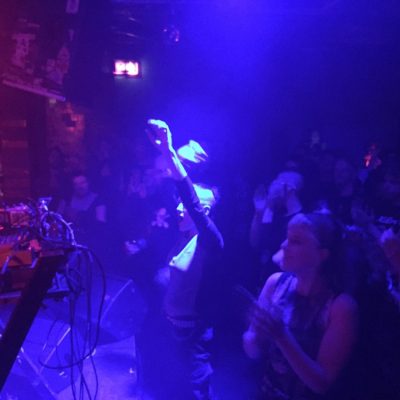 Here are some KiEw livevideos of the Hamburg edition of the ...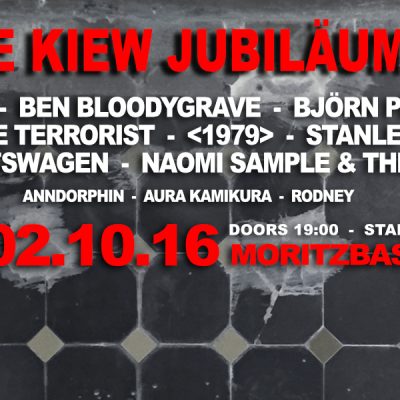 The party continues - part 2 of the 25 years of KiEw anniver...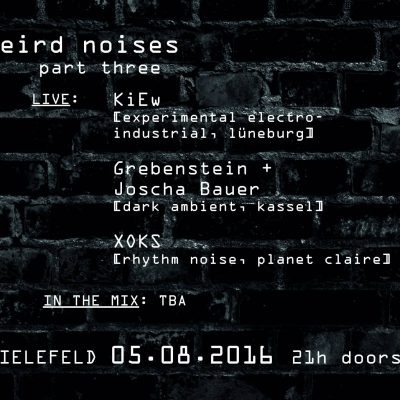 On August, 5th 2016 we will play at Weird Noises 3 at AJZ Bi...