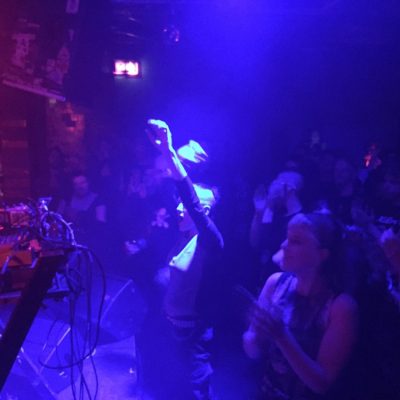 Here are some KiEw livevideos of the Hamburg edition of the ...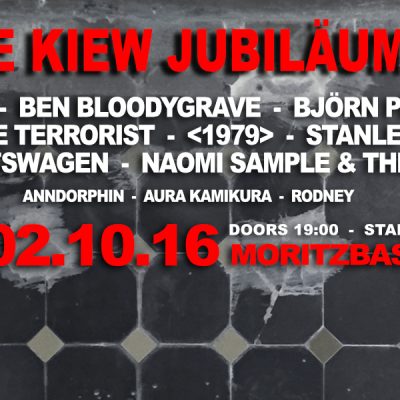 The party continues - part 2 of the 25 years of KiEw anniver...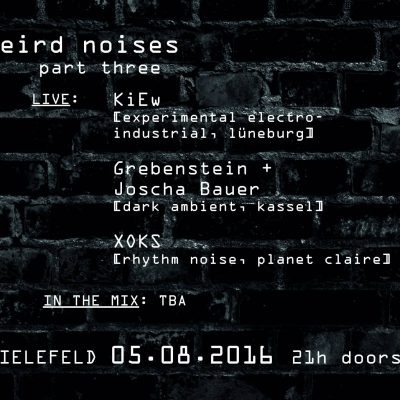 On August, 5th 2016 we will play at Weird Noises 3 at AJZ Bi...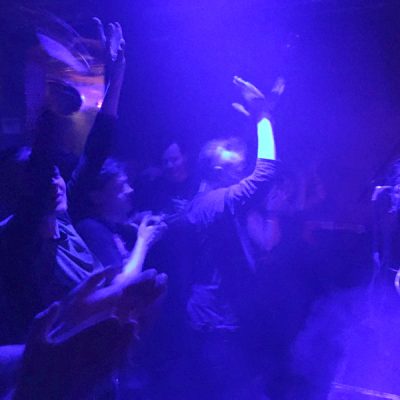 Thanks for 25 years of KiEw!...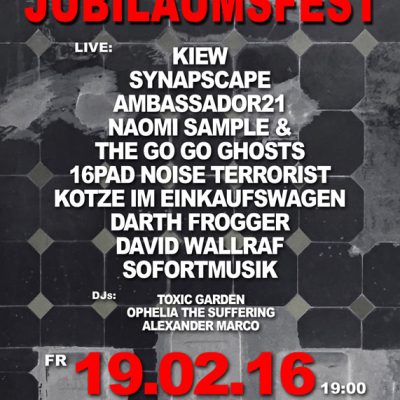 All details regarding the 25 years of KiEw anniversary fest ...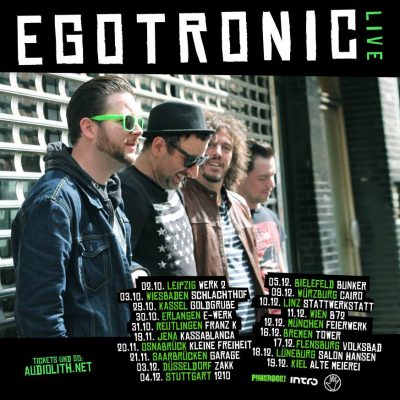 KiEw will support the Egotronic show on Dec 18th 2015, at Sa...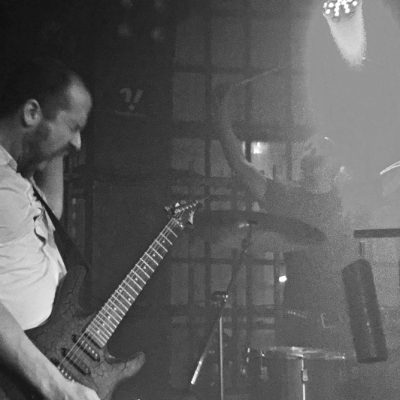 25 years of KiEw anniversaryfest - February, 19th 2016 in Ha...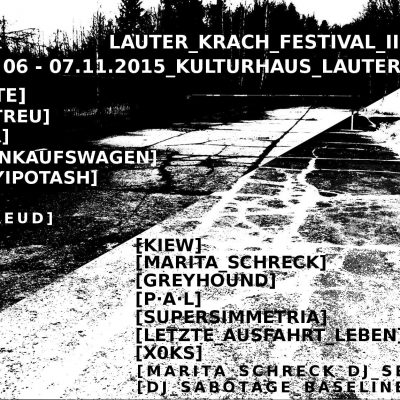 The 2nd LAUTER Krach Festival will happen from 6.-7. Novembe...